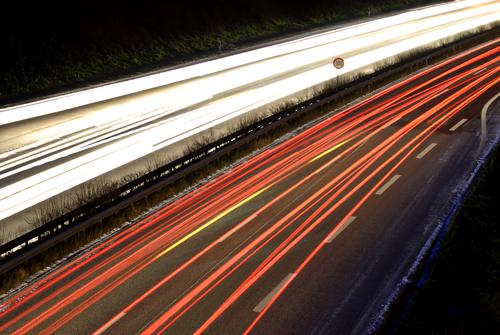 Writing in the Annals of Tourism Research, academics from the University of Surrey and the University of Oxford suggested ways in which Autonomous Vehicles (AVs) could impact urban tourism.
Among some of the potential benefits were the expected rise of autonomous taxis, reduced traffic congestion and emissions, improved foreign car hire processes, and reduced parking requirements.
However, the growth of AVs is far from a win-win for the industry. For restaurants and hotels it represents new competition in the form of AV dining cars and passengers sleeping in their moving vehicles.
Likewise, AVs may reduce demand for train travel, coach tours, public transport and driven taxis – all of which would result in future job losses.
Professor Cohen, Head of Tourism and Transport at Surrey's School of Hospitality and Tourism Management, was cautious about effect of autonomous travel could have on the industry.
"AVs could congest urban attractions, hop-on hop-off city bus tours may go out of business altogether, motorways between cities could fill at night with slow-moving AVs carrying sleeping occupants while commercial sex in moving AVs becomes a growing phenomenon."
So while the AV revolution may make travel better than ever for the tourist, it means uncertain times ahead for those already working inside of the industry.