A second honeymoon is a trip taken by a married couple to celebrate their love and rekindle their relationship after years of being married. It is often taken years after the first honeymoon, and may be motivated by a desire to spend time together alone, rekindle romance, or celebrate a milestone anniversary.
Unlike the first honeymoon, which is typically taken immediately after the wedding, a second honeymoon may be more relaxed and focused on leisure activities rather than wedding-related events. It may be a chance for the couple to reconnect and enjoy each other's company, away from the stresses and demands of everyday life.
Here are 10 places to consider for your second honeymoon!
Bora Bora, French Polynesia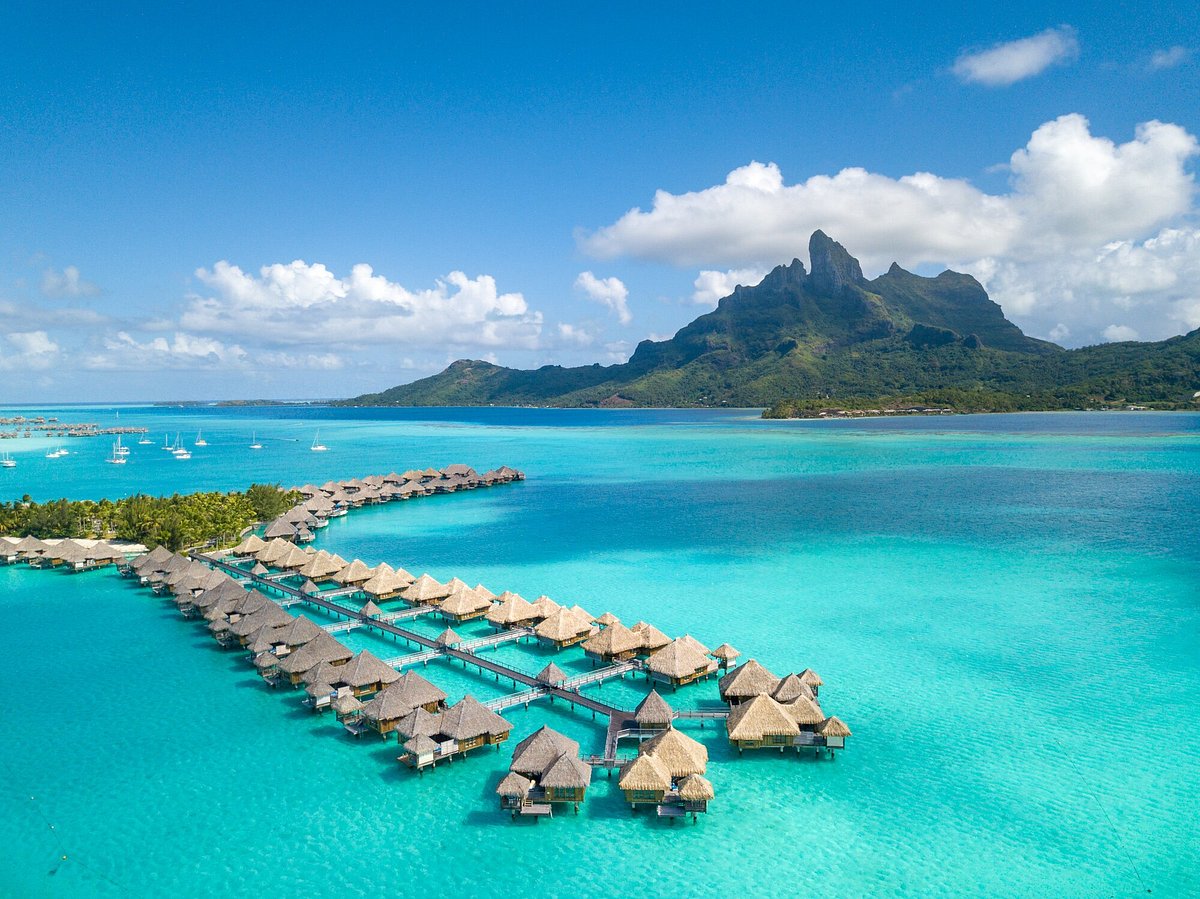 Known for its overwater bungalows and crystal clear waters, Bora Bora is a romantic paradise perfect for a second honeymoon.
Santorini, Greece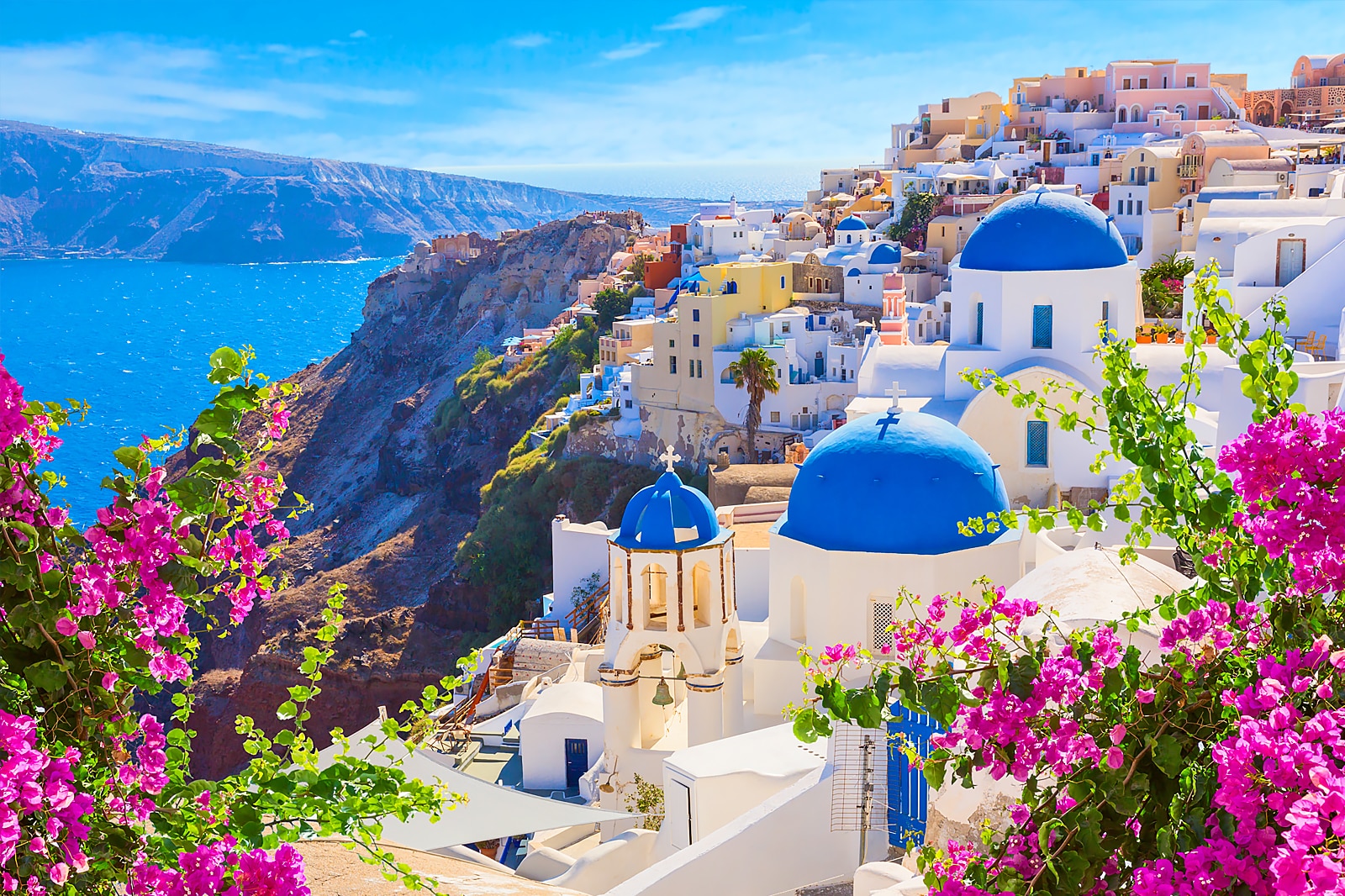 With stunning sunsets, whitewashed buildings, and incredible views of the Aegean Sea, Santorini is a dream destination for couples.
Bali, Indonesia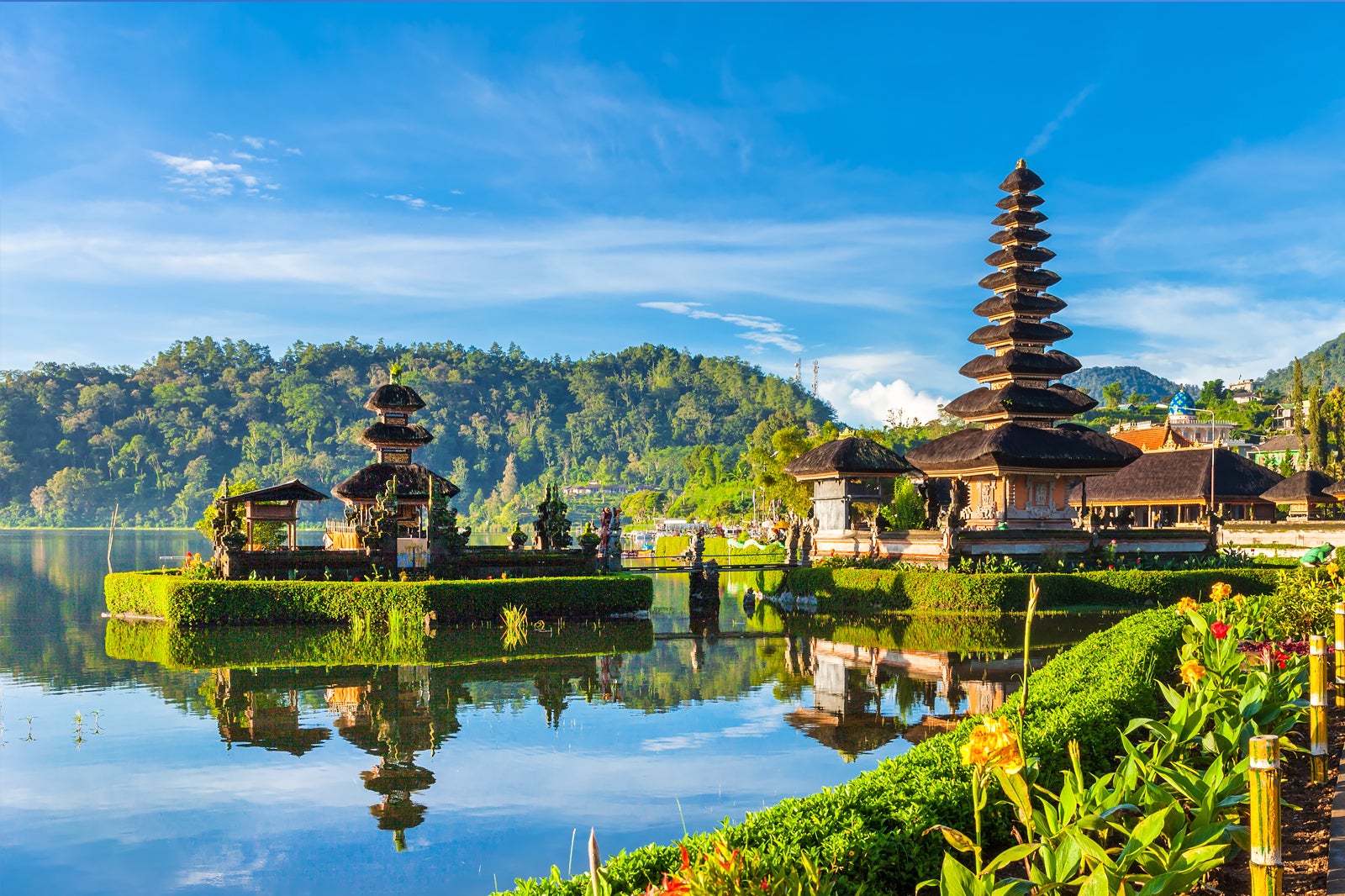 With its lush tropical landscape, stunning beaches, and rich culture, Bali offers a perfect combination of relaxation and adventure for a second honeymoon.
Florence, Italy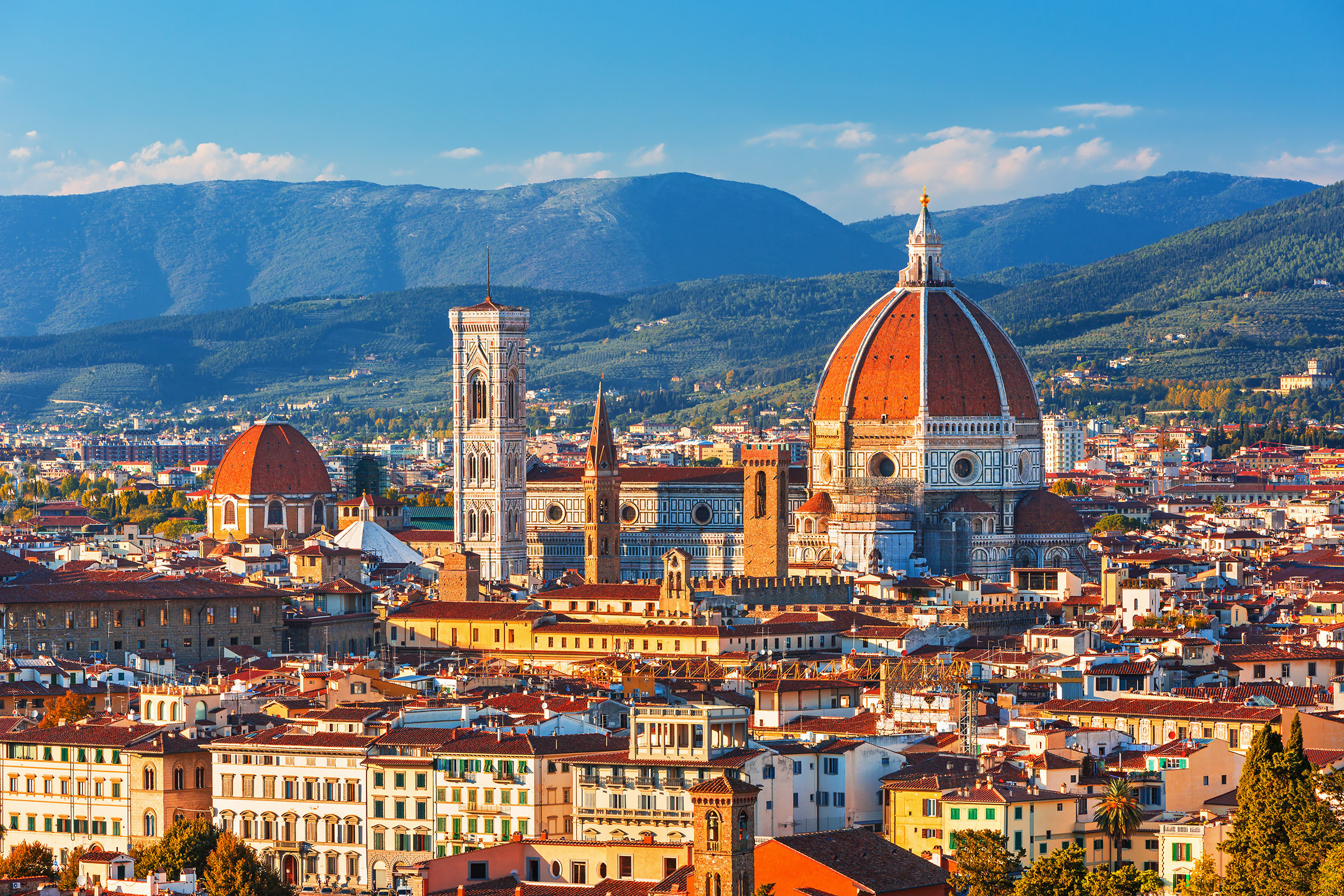 The birthplace of the Renaissance, Florence is a romantic city filled with art, history, and delicious Italian cuisine.
Maui, Hawaii
With its beautiful beaches, scenic drives, and breathtaking sunsets, Maui is a perfect destination for couples looking for a romantic getaway.
Kyoto, Japan
Known for its traditional temples, beautiful gardens, and delicious cuisine, Kyoto offers a unique and unforgettable honeymoon experience.
Queenstown, New Zealand
With its stunning mountain scenery, crystal clear lakes, and adventure activities, Queenstown is a perfect destination for couples who love the outdoors.
Paris, France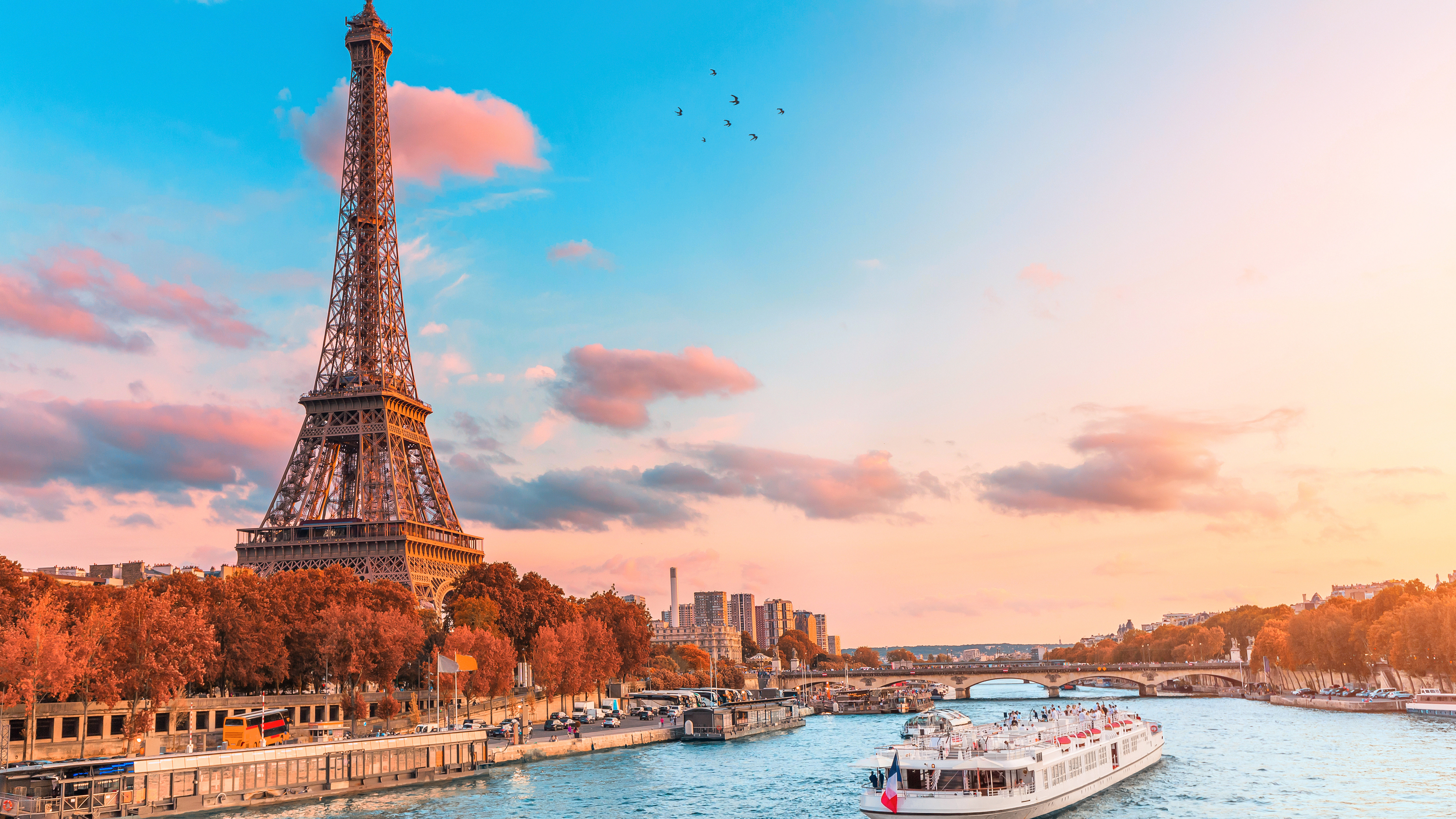 The city of love, Paris is a timeless destination with its romantic architecture, world-class museums, and delicious French cuisine.
Maldives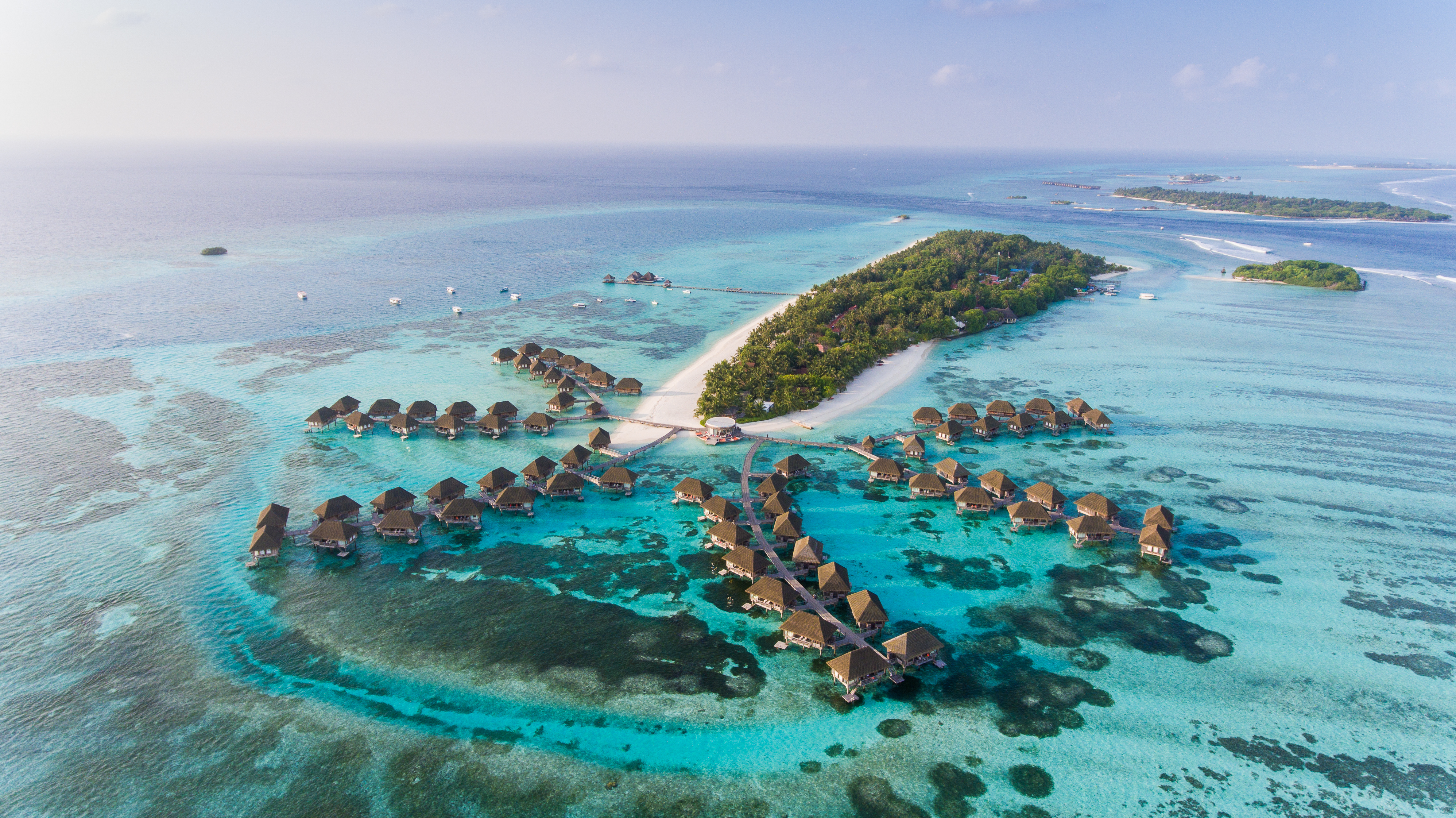 With its pristine beaches, turquoise waters, and luxurious resorts, the Maldives is a perfect destination for couples looking for a romantic and secluded escape.
Costa Rica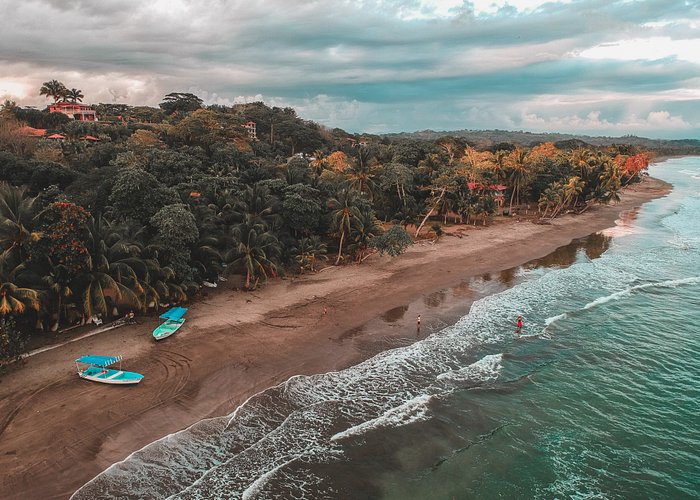 With its lush rainforests, stunning beaches, and incredible wildlife, Costa Rica offers a perfect combination of adventure and relaxation for a second honeymoon.