Miss Congeniality (2000)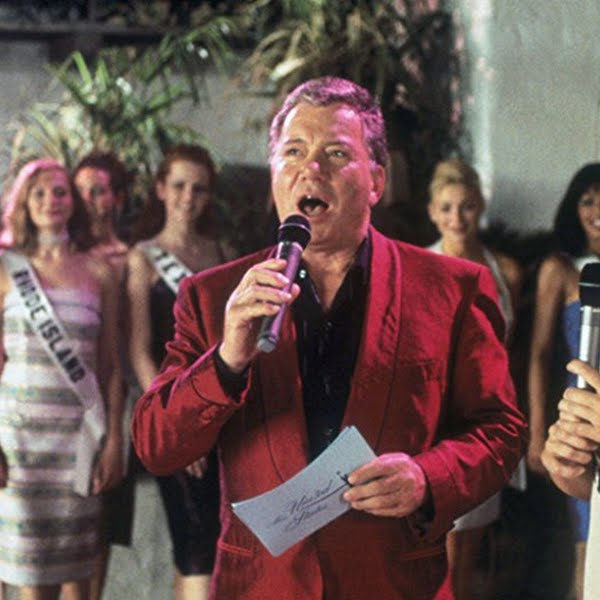 When a terrorist threatens to bomb the Miss United States pageant, the FBI rushes to find a female agent to go undercover as a contestant. Gracie (Sandra Bullock) is deemed the only female FBI agent who can "look the part". What follows is a refreshing take on the classic Hollywood "makeover" movie, where the smart, "uncivilised" girl remains more interested in doing a good job than being pretty.
The Devil Wears Prada (2006)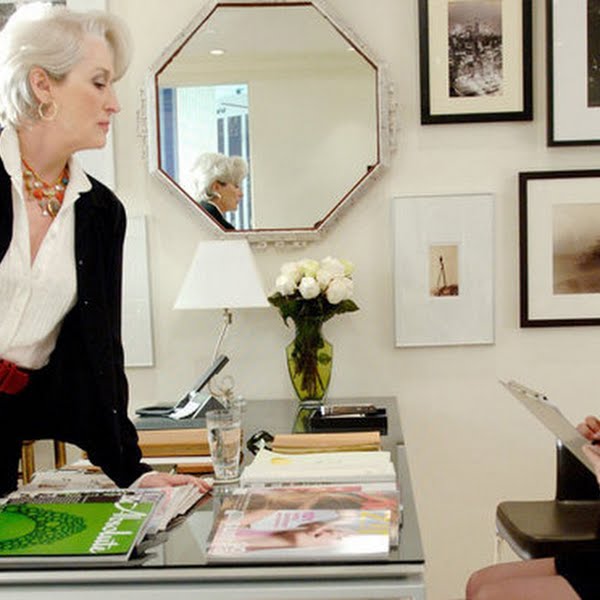 Meryl Streep and Anne Hathaway join forces to depict the various trials of life as ambitious, career-focused women. An important take on the double standards that face women in the workforce.
Legally Blonde (2001)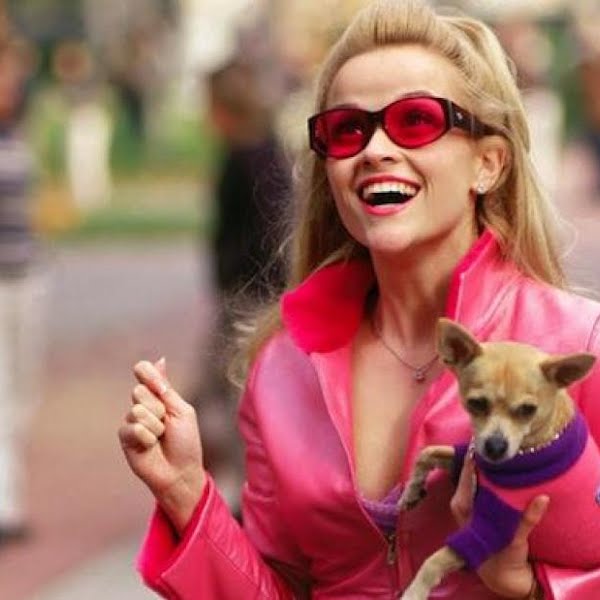 Elle Woods' (Reese Witherspoon) dream of becoming Mrs Warner Huntington III goes awry when Warner tells her she is "too blond". What originally began as an effort to win the ex back, leads Elle into Harvard, and on to surpass all expectations. This movie might seem like a ditzy watch, but underneath the sorority pink and chihuahua outfits, we see a woman defying stereotypes and fighting sexism in style.
The Help (2011)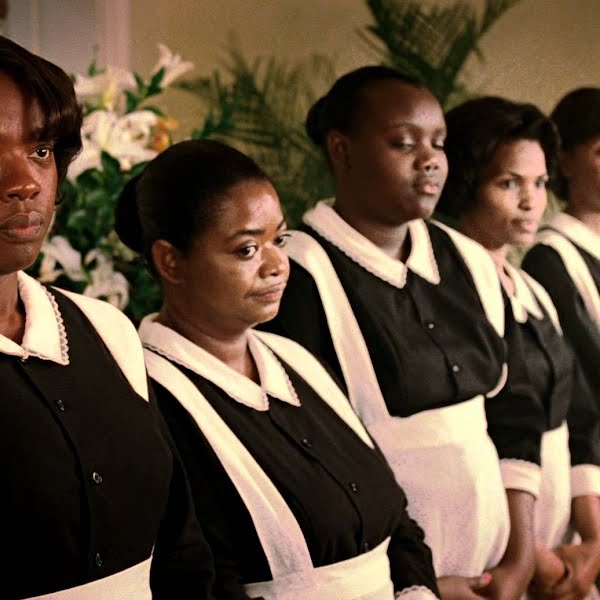 It's the 1960s, and Skeeter (Emma Stone) has returned from college to her hometown in Mississippi with dreams of being a writer. Her first project? To interview the black women of the area who have spent their lives caring for children of local white families. An eye-opening story with a heartwarming core, this movie shows the resilience of women who remain dignified despite the injustices set against them.
Hidden Figures (2016)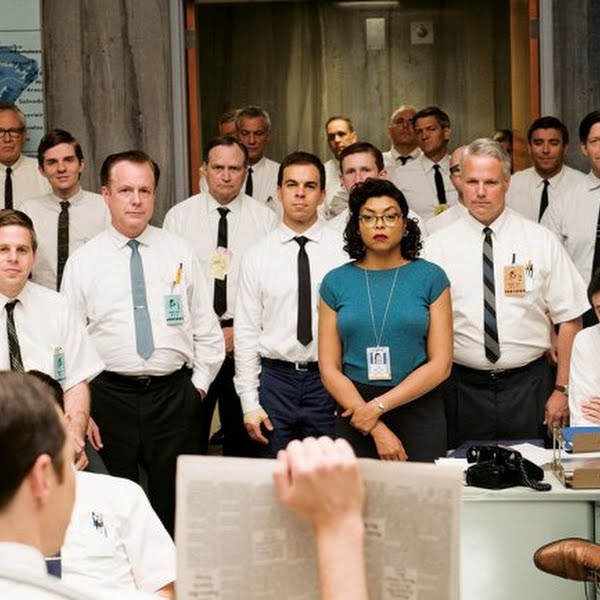 This Academy Award-nominated film takes us back to NASA in 1961, and tells the true stories of three African-American women who were crucial in the United States' efforts to put a man on the moon. These women fight against racial segregation and workplace sexism, and may leave you questioning how you intend to make your own mark on the world…
Moana (2016)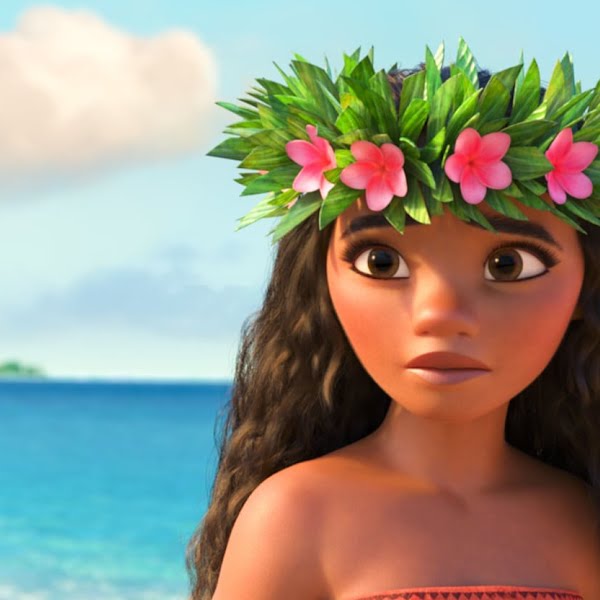 Thank heavens that the days of the helpless, "damsel in distress" princesses are behind us. In one of Disney's latest creations, we see an adventurous, strong-willed, Polynesian girl defy the expectations of her family and tribe, and sail out on a daring mission to save her people. Along the way, Moana fulfils the ancient quest of her ancestors and discovers the one thing she always sought: her own identity.
Mulan (1998)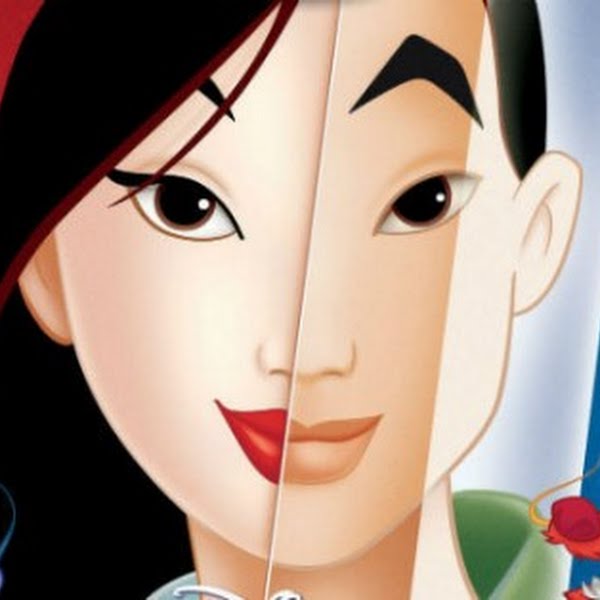 To save her elderly father from going to war, Mulan disguises herself as a man and joins the Chinese army. Having survived the extreme training, Mulan's quick thinking and strength ensures she survives the war. Even after her identity is found out, Mulan's bravery is such that she still takes on the Hun army, solo. A timeless classic, and as close to feminism as Disney gets.
A League of Their Own (1992)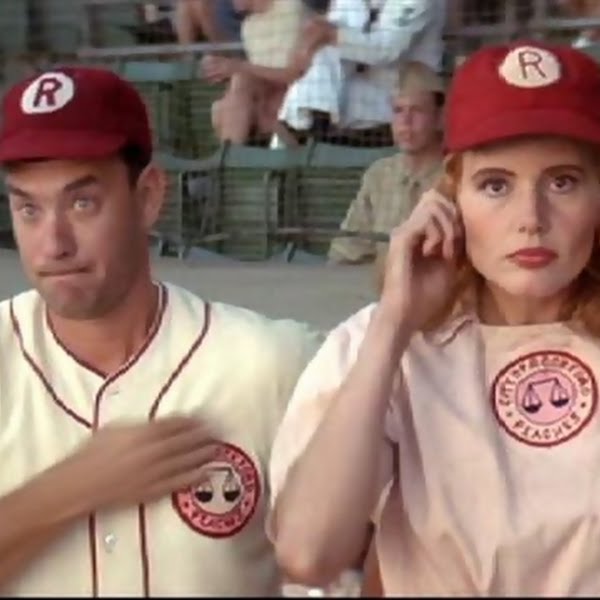 Female sports enthusiasts will enjoy this film, which sees teams of women taking over the male-dominated world of baseball during World War II. A story about sportsmanship and triumph, A League of Their Own shows the struggle women endured to prove themselves as athletes in the 1940s. Starring Geena Davis, Lori Petty and Tom Hanks.
The Blind Side (2009)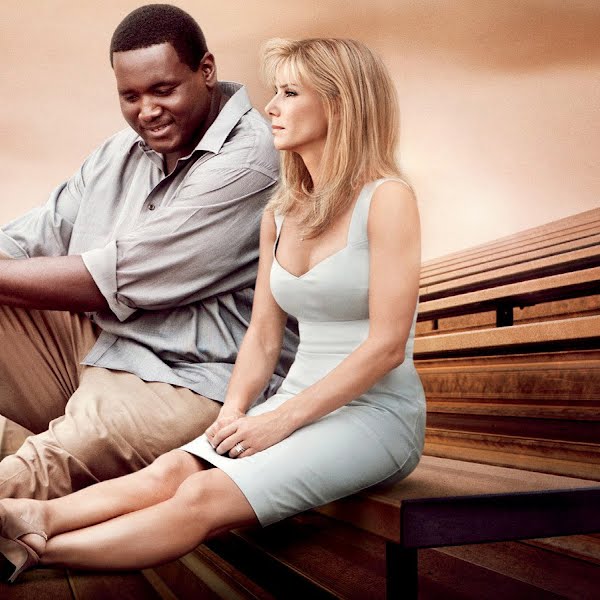 Michael Oher (Quinton Aaron) is a homeless African-American teen who has fallen through the cracks of society and drifted in and out of the school system for years. Leigh Anne Tuohy (Sandra Bullock) and her husband, Sean (Tim McGraw), live a privileged life and decide to take him in. The Tuohys eventually become Michael's legal guardians, and both his life and theirs are transformed.
Brave (2012)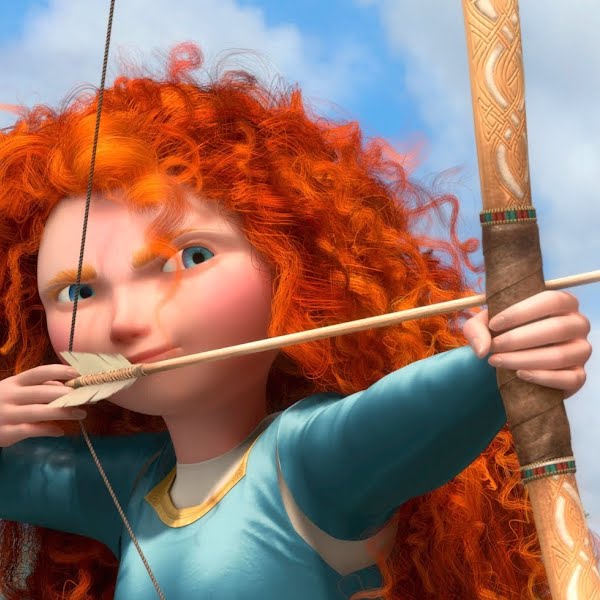 Merida is the courageous daughter of a Scottish King and Queen who wants to move away from tradition and carve out her own path in life. Merida seeks help from a witch, who grants her an ill-fated wish. Now, Merida is left to rely on her own bravery to break the beastly curse.